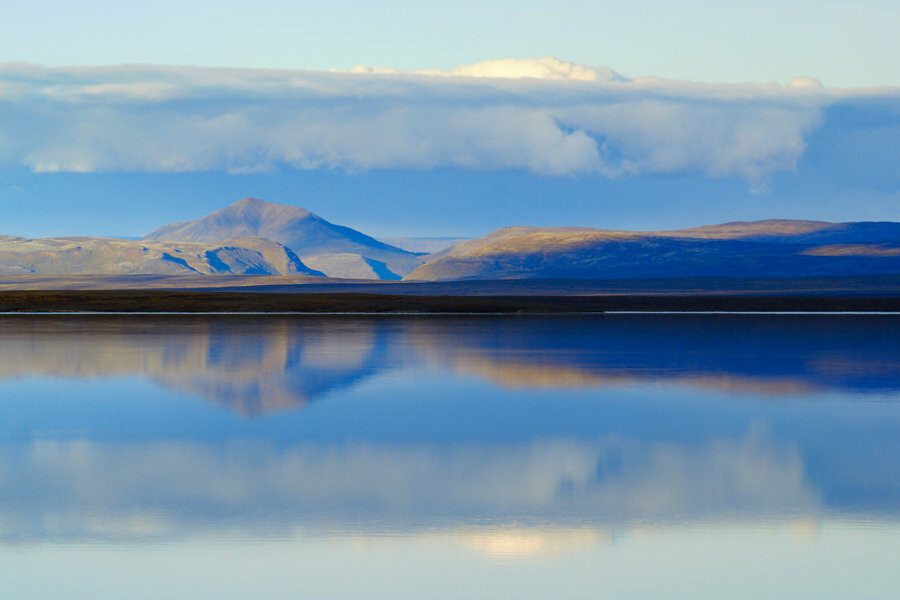 3-day residential workshop in Orval (southern Belgium)
Travels into Trance is an exploration into form and formlessness, shape and shape shifting, matter and molecules.
Through moving and traveling with a number of movement portals, we will explore how we can expand into a lightness of being, journeying through the physical patterns and movements that come through our body again and again. Inviting a dance of fluidity and the understanding that everything changes.
We will work with repetitions of breath and movement– all leading to free form, creative expression and presence in movement.
Trance is deep focus on one thing, staying with it and embodying a fuller understanding of what that focus may be communicating to us.
We will dance together, talk together and be together, staying with what arises, letting it go and offering it to the intelligence of the moving body.
This workshop is suitable for all.
Cathy has been working in embodied movement practice for many years, with a background in theatre, writing and shamanic practice. She is a 5 Rhythms teacher, founding member of Open Floor International and co-founder of BISO, a conscious movement facilitator's training. She works extensively in Europe and further afield, loving this ongoing exploration of how and what it is to be alive in these moving, humans bodies of ours. See www.humans-being.co.uk for more details.
La ferme du Bois-le-Comte is an eco-friendly venue for groups in the South of Belgium (close to the French border and at a 20-minute walk from the famous abbey of Orval). Superb position in the midst of nature. All meals are plant-based.
Questions?