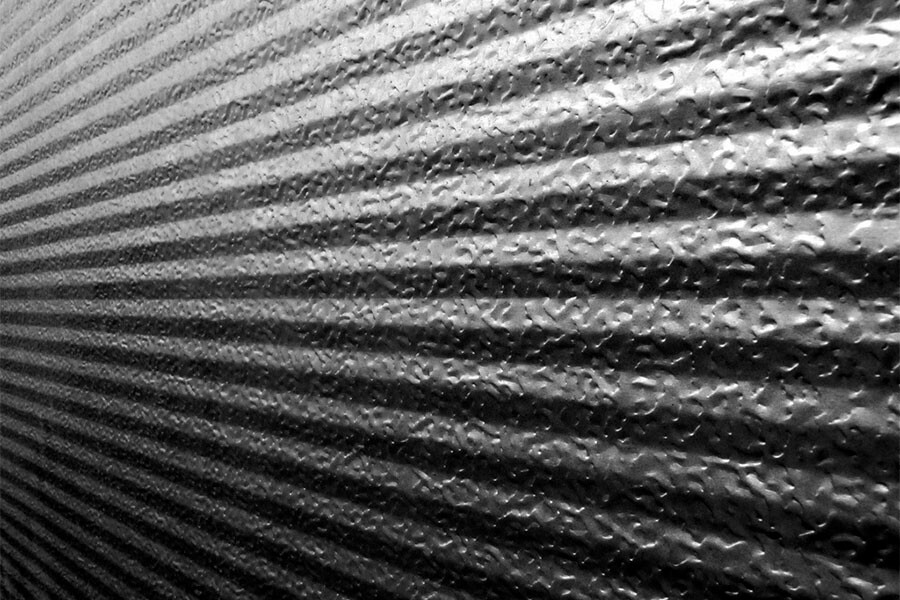 A teacher of mine recently said that one of the most radical actions he can think of at the moment for a better world is to lie down every day for half an hour and rest – in the middle of the day.
I love this.
That's what we're going to explore.
In these extraordinary times, what's going on in the moment? In ourselves , in our relationships towards and away from each other, our connection with self and spirit, body and soul.
Between Movement
Through Movement
Between Words
Through Words...
A Pause point
A Pivot point
A Presence point .
This will be our exploration.
I look forward to being with you.
Cathy has been working and teaching in embodied movement practice for over 20 years. She is a founding member of Open Floor International and works extensively in Europe and further afield, loving this ongoing exploration of how and what it is to be alive in these moving, humans bodies of ours...For more details about her work and background see www.humans-being.co.uk and www.openfloor.org
Questions?