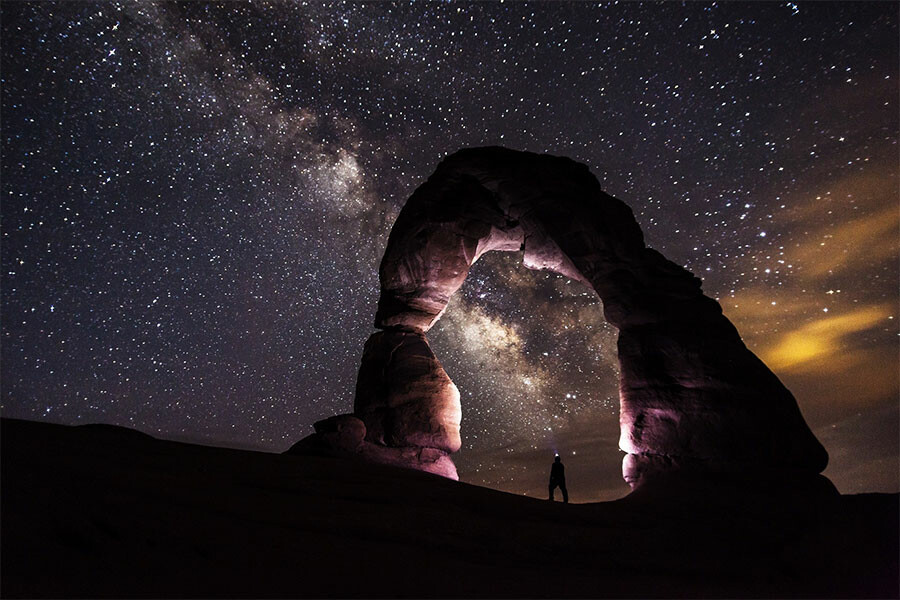 Living in Alignment with the Better You. Multi-Module Ongoing Program.
How do we grow and evolve? How do we become our better selves? Few questions are more pressing for each of us as individuals, and for all of us collectively.
As the world falls ever deeper into ideological conflict, racism, and greed; As our capacity to perceive truth and paths to peace become ever more dull and confused; As power is expressed more through oppression than through constructive problem solving; As our ability to experience love and compassion grows weaker by the day, the question ‹ How do humans evolve? ‹ becomes central to our survival.
Unfortunately, when questions are placed in the broadest context ‹ the question of human survival, for example ‹ they become too diffuse, too abstract for people to wrestle with.
In order for real change to occur in the world today, we must ask a much more personal question, which is this: How does any individual change to become happier, healthier, more effective, more successful, more compassionate, wiser, and more loving? A related and essential question emerges as a natural follow-up: How can one person's happiness lead to greater happiness for others?
If people can truly experience the answer to the first question, the second question is automatically answered, because true happiness and personal fulfillment cannot be experienced unless it makes other lives better in the process. This program will show you how to evolve to become happier and more fulfilled, more effective and compassionate. It will show you how your happiness can change your part of the world.
The program is made up of 10 steps, 10 distinct tools for change. The steps free each participant from self-destructive habits and automatic behaviors, and lead to a more evolved, empowered, and fulfilled version of oneself.
Each step is a transformational step all its own. Simply by working on the current lesson, you will experience greater self-esteem, effectiveness, and freedom in the process. Each step provides its own rewards..
These steps are not what you might expect, not the usual subjects that pass as general guidelines for personal and spiritual development. These ten tools go to the very heart of where you are struggling and suffering most in your life.
The program begins by identifying the areas of life in which each participant is experiencing the most stress, fear, conflict, anger, and repeated failure. We begin not by attempting to change anything in these areas, but by observing them for a specific period. We study our own habitual behaviors ‹ most of which are hidden from our everyday consciousness. By observing these behaviors ‹ and the very beliefs upon which they are founded ‹ we make them conscious.
When automatic behaviors become conscious ‹ when you see how you have been unconsciously sabotaging yourself ‹ these destructive habits begin to lose their power over you. This is the beginning of change.
From this baseline, we dive even deeper into the transformational tools that make up the course.
I coach people through every step and lead them to the rewards of the program, which include experiencing far greater self-confidence, emotional stability, clarity of mind. As your inner life becomes more clear, you will begin to see your purpose and the work you are called to do at this time in your life.
A complete text is provided at the beginning of the program, and all ten steps are introduced at the first module. At that point, we begin working on a prescribed set of steps during each module.
Within you lies potentials that can give you a more fulfilling, effective, and purposeful life. This program can show you how to bring forth that better-you.
La ferme du Bois-le-Comte is an eco-friendly venue for groups in the South of Belgium (close to the French border and at a 20-minute walk from the famous abbey of Orval). Superb position in the midst of nature. All meals are plant-based.
Questions?