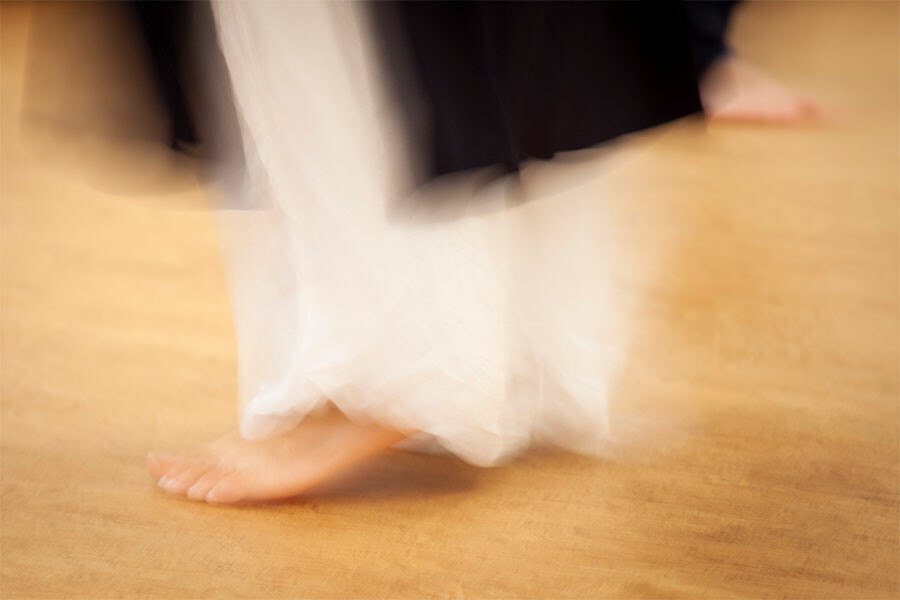 Move! is a simple and invigorating introduction to Movement Medicine, a simultaneously grounding and uplifting modern meditation practice rooted in the tradition of ecstatic dance.
In the class you will:
• Learn some of the basics of Movement Medicine practice
• Gain access to the intuitive wisdom of the dancer inside you
• Wake up from the 'trance' of daily affairs
• Connect with your self and others
• Discover the healing and transformative power of the life force inside you
• Recognise the power you have to embody your dreams.
Ya'Acov / Susannah will provide you with careful and specific guidance so that you can discover the aliveness and creativity of the dancer inside. This dancer has an innate ability to see, connect and work with the big picture of our lives. No matter your age, shape or background, this dancer is just waiting for your permission to Move! and remind you of what you already know.
Planned session
Session 1: Friday 14 June 2024 - Ghent