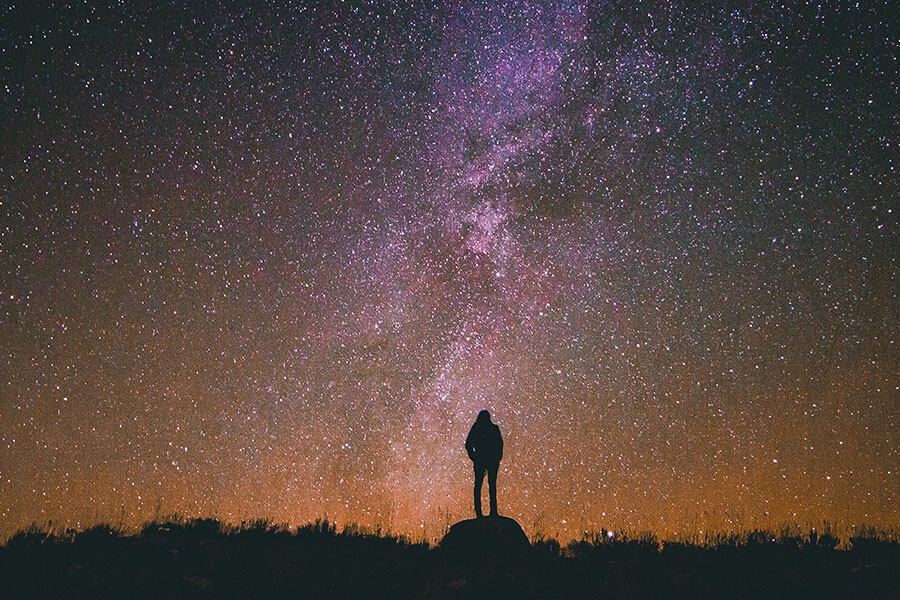 3-day residential workshop in the Ardennes
Making contact with a new consciousness via meditation, shamanisation, information and refined energetic healing work.
It is very unlikely that the human species, as we know it today, would be the end point of evolution on our planet. There is a new consciousness that is trying to break through and there are many indications for this. In this workshop we make contact with these "future" forms as they manifest now already in other, parallel dimensions.
We ourselves step through the gate via meditation, shamanisation, information (Aurobindo, The Mother, Teilhard de Chardin, Eckhart Tolle) and refined energetic healing work (the lightbeings, the angels, the Pleiades).
We tune in to what the earth needs at this time and we allow ourselves to be fed by a vision that brings the light consciousness closer.
Everyone welcome!
No experience needed.
"The miracle of this creation, as far as the earthly individuality is concerned, is that one can realize that complete identification with the absolute, with the One, and at the same time keep the consciousness of one's own particular nature, of one's own law which one has to express. That is the truth of this universe. The universe is created for nothing else but to unite these two poles, the two extremes of consciousness. When they are united one sees that these two opposites are one and the same – a totality that is one and manifold at the same time." (The Mother)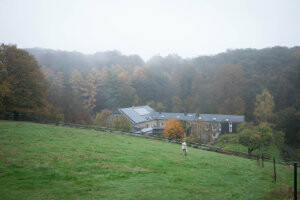 La ferme du Bois-le-Comte is an eco-friendly venue for groups in the South of Belgium (close to the French border and at a 20-minute walk from the famous abbey of Orval). Superb position in the midst of nature. All meals are plant-based.
Questions?
Subscription information
Cost includes full-board accommodation (100% organic & vegetarian) in 4-bedded room. Single, double or twin room: + 102 EUR. This workshop can be given in English.
Planned sessions (4)
Session 1: Thursday 4 January 2024 - Orval - Bois-le-Comte

Session 2: Friday 5 January 2024 - Orval - Bois-le-Comte

Session 3: Saturday 6 January 2024 - Orval - Bois-le-Comte

Session 4: Sunday 7 January 2024 - Orval - Bois-le-Comte