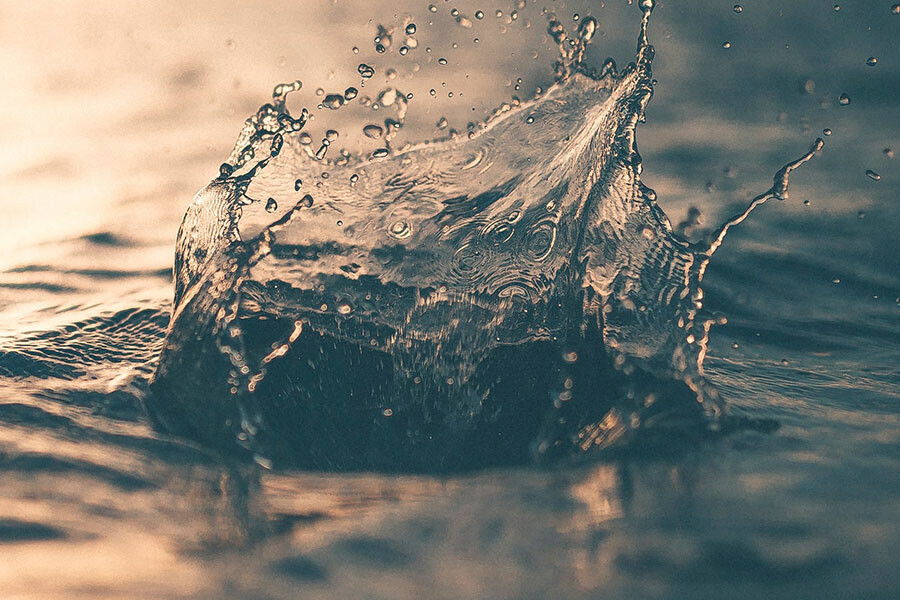 5-day residential workshop in Orval (southern Belgium)
Feeling broken or scared, worthless or worthy, excited or lost or hopelessly happy '– what if it can all be welcomed, danced and explored? What if we can stop fighting the fear that we are not truly ok and so relax and become available to delight and spaciousness?
Already Alright is a summer retreat and gathering. This week is both personal for each of us, and deeply supported by our coming together. We dance and create space to be curious, relaxed, excited and surprised by what is actually ready to emerge and be included. What if we don't need to know in advance what we need or what might happen? This simple yet radical view can change everything.
Connected to ourselves and each other, we can find ourselves uninterested in thinking there is something wrong with us. We change channels. We can stop fighting the underlying fear that we are not truly ok and so relax and become available to delight and spaciousness. Freedom and freshness come through us, sometimes when we least expect it.
Each year we build confidence in what's ready to emerge. Fresh each year, and as a result of all our years of dancing together, this Annual Retreat and Gathering helps us to keep remembering the value of our unique contributions, our curiousity and our Alrightness.
We usually meet in the morning sessions and most afternoon and evening sessions, depending on what we as a group need as we go along. There is usually but not always one longer lunch/relax/explore break.
Everyone welcome!
Newcomers very very welcome, and Oldtimers as welcome as ever.
Assistance: Frie Lavelli
Check out this too:
https://www.youtube.com/watch?v=qHnIJeE3LAI

La ferme du Bois-le-Comte is an eco-friendly venue for groups in the South of Belgium (close to the French border and at a 20-minute walk from the famous abbey of Orval). Superb position in the midst of nature. All meals are plant-based.
Questions?
Contact us, we will be happy to help you.
"... to say how grateful I am for having had the opportunity to follow your group at Bois-le-Comte at a unique place which is only one hour from my home without me knowing it before. The course, the place, the surroundings and last but not least the kitchen and its staff were all one allowing me to be one with the amazing group. I remember well Sue's explanation on the leaves you open one by one and you never know where you go and what comes next, joy anger, sadness, disappointment, hope, inner feelings changing from one to the other - and much more which is not yet discovered … tremendously exciting and exhausting work. Back to my day to day my stay in the ferme is still omni present and I enjoy that. We will definitively meet again." - Pierre from Luxembourg
Subscription information
Cost includes full-board accommodation (100% organic & vegetarian) in 4-bedded room. If you want to sleep alone, you can bring a tent (same price) or book a single, double or twin room: + 170 EUR.
Planned sessions (6)
Session 1: Sunday 30 July 2023 - Orval - Bois-le-Comte

Session 2: Monday 31 July 2023 - Orval - Bois-le-Comte

Session 3: Tuesday 1 August 2023 - Orval - Bois-le-Comte

Session 4: Wednesday 2 August 2023 - Orval - Bois-le-Comte

Session 5: Thursday 3 August 2023 - Orval - Bois-le-Comte

Session 6: Friday 4 August 2023 - Orval - Bois-le-Comte