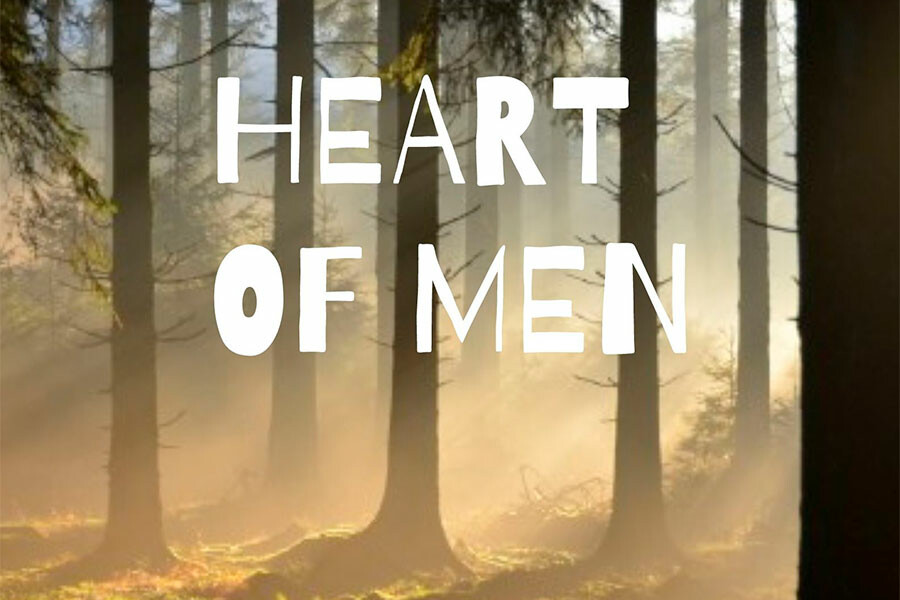 European Men's Gathering
Four days of togetherness, in the heart of Europe: to sing, to dance, to communicate, and to be silent, reflecting on the challenges of being a man, in this time of change and transformation. You are heartily invited!
Rediscovering Masculinity
Have you ever wondered what it means to be a man? Not a whimp, not a macho, nor a god or a hero, but a man amongst men? It may seem like an open door, but 'being a man' is not something that comes easily. Many times we get distracted or entangled in the hassles of daily life: work, money, family, kids, parents etc. Sometimes we get sidetracked through sex, alcohol, drugs, depression, stress or fantasies. How can we stay grounded and centered, and face the challenges that are part of our 'soul-path'? Other men, young and old, wise and foolish, strong and weak, hetero and homo, can be our companions on this path, teaching us lessons we need to learn by being our mirrors. There are as many forms of masculinity as there are men on this earth. Each of them has a unique and valuable contribution. Together we are able to move mountains: if we are able to surrender to our own greatness, in full responsibility and full humility. Power and vulnerability go hand in hand. Love and strength are two sides of the same coin.
Europe: Renaissance of masculinity
We are living in a time in which the power of the feminine is rediscovered and acknowledged. Finally we are aware that masculine and feminine values are equal and that both are desperately needed. We need the wisdom, the generosity and gentleness of the Feminine, as well as the strength, the tenacity and the firmness of the Masculine. In our dismissal of the old patriarchal ways of thinking we have tended to devaluate and dimiss masculinity. Men have been portrayed as 'losers' on the one hand, or the source of all wrong-doing on the other. Yes, we have to look at our own shadow, our wounds and mistakes, but we need to honor our greatness and uniqueness as well.
In Europe there are important roots which can be helpful to adress this theme. Below the surface of the official history there are archetypes which can help us to grow into our full potential. For instance: the Wildman (Iron John) of the Grimm fairy tale, about which Robert Bly wrote his wonderful book. Or the Green Man of the Celtic World, Herne the Hunter, Cernunnos, the Horned God. Or what about the nearly forgotten sacred kings of the Merovingian dynasty? They all represent the energy we so urgently need and which can help our continent to fullfill a blessed promise: the renaissance of a balanced, healthy Masculinity.
Program
This gathering will take place in the woods and hills of Bois le Comte, a unique center of personal growth in het south of the Ardennes, close to the ancient abbey of Orval. (including the delicious beer of the monks!)
We will gather in several sub-groups and have sessions with the whole community as well. There will be space to find your own path, as well as to share what is on your heart and mind. Men from all over Europe are welcome; we will use the German, French, English and Dutch language.
The facilitation of this gathering will be in the hands of Ton van der Kroon, Jan Roelofs, and their team of men's workers from Holland and Belgium. For more then 13 years they have initiated and facilitated men's work in both countries. Ton is author of 'The Return of the King; a book for men on love, lust and leadership', translated into German, French, Spanish, English and Hebrew.
Planned courses