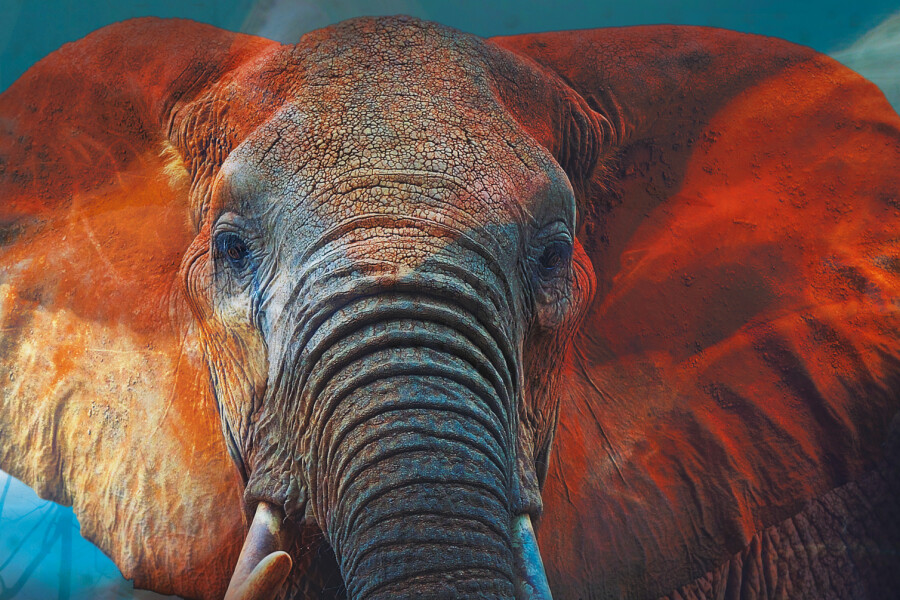 move, release, refill & access the support of human connection
Being with and allowing ourselves to feel all that is moving in our hearts, then to find the compassion and care within this, is a true warrior task in these times.
This will be an opportunity to digest and move with all we have been in and are still with. We will use the elemental heart and archetypal maps of Movement Medicine to support us in being together in this dance.
Full workshop write up to come.
Planned sessions (3)
Session 1: Friday 1 July 2022 - De Blauwe Poort

Session 2: Saturday 2 July 2022 - De Blauwe Poort

Session 3: Sunday 3 July 2022 - De Blauwe Poort